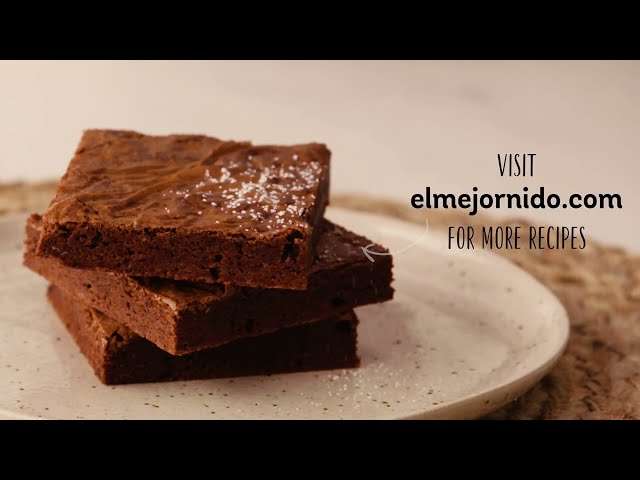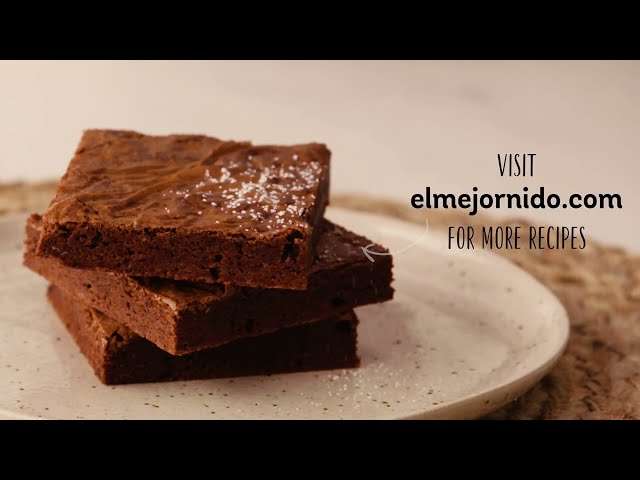 NESCAFÉ® US
Spicy Coffee Brownies
Preheat oven to 350° F. Line 13 x 9-inch baking pan with foil, leaving some overhang for easy removal. Spray foil with nonstick cooking spray.
Combine flour and salt in small bowl. Combine sugar and butter in medium saucepan; cook over medium heat, stirring occasionally, until butter is melted. Add coffee granules and cayenne pepper; mix until combined. Remove from heat; stir in morsels until smooth. Add eggs, one at a time, stirring well after each addition. Stir in flour mixture. Pour into prepared baking pan.
Bake for 18 to 20 minutes or until wooden pick inserted in center comes out clean. Cool completely in pan on wire rack. Use foil to carefully remove brownies from pan. Cut into squares. Or, use Christmas-shaped cookie cutters to cut into shapes, if desired. Sprinkle with powdered sugar.
Want More Recipe Inspiration?
Sign up for exciting Nescafé product news, coupons and more straight to your inbox.
Upgrade Your Coffee Moment