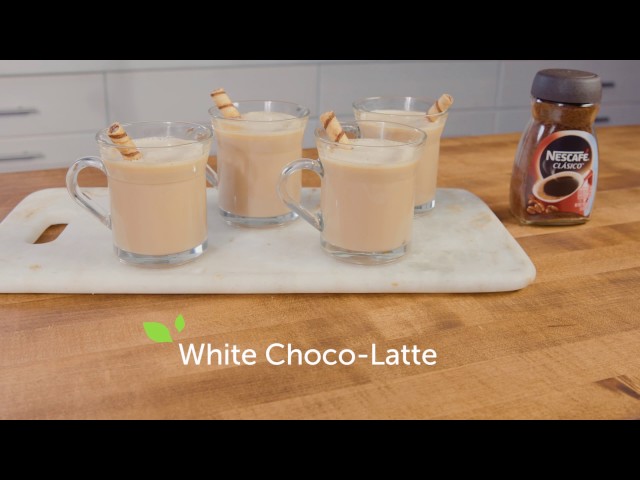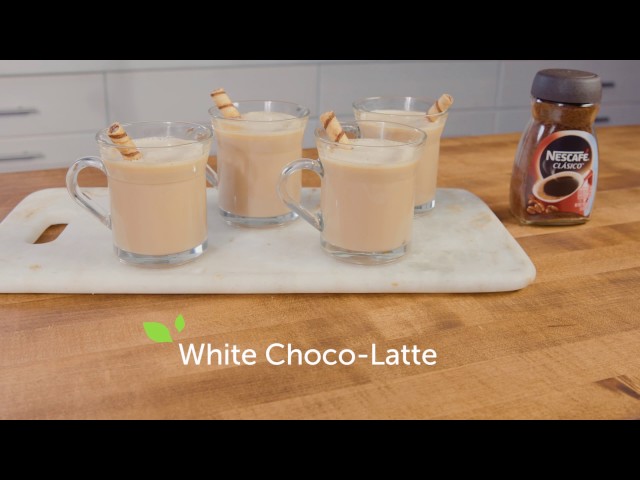 NESCAFÉ® US
White Choco-Latte
Rich flavors of white chocolate, vanilla and coffee make this White Choco-Latte something you'll want to serve for a special occasion or as an elegant entertaining beverage alternative. Whisk in a little brandy or rum to make it more festive for your adult guests.
Place milk and water in medium saucepan.
Remove from heat; add white chocolate and whisk until melted and smooth.
Whisk in brandy, coffee granules and vanilla extract.
Return to low heat for 1 minute, whisking constantly until frothy.
Want More Recipe Inspiration?
Sign up for exciting Nescafé product news, coupons and more straight to your inbox.
Upgrade Your Coffee Moment