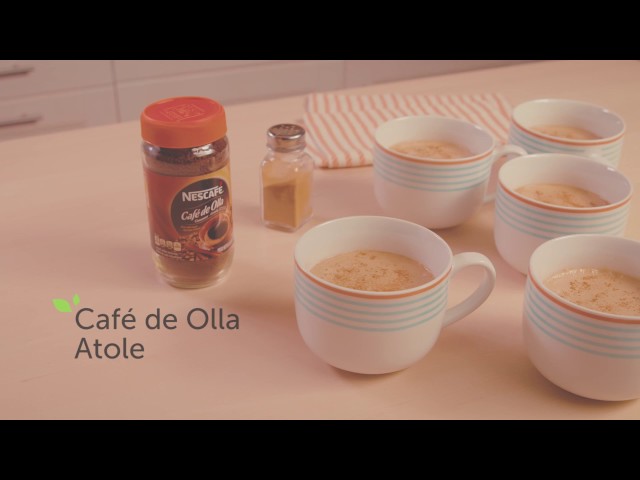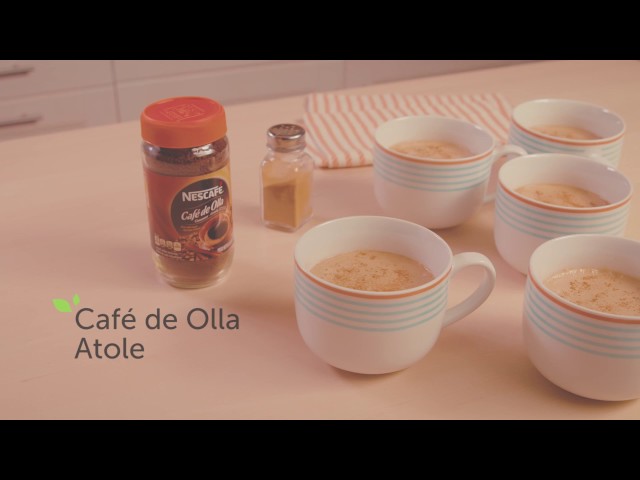 NESCAFÉ® US
Café de Olla Atole
This Café de Olla Atole recipe is a quick and easy variation on the classic South American beverage.
Combine milk and cornstarch in medium saucepan. Whisk until combined. Add sugar and coffee granules; cook over medium-low heat, stirring constantly, for about 15 minutes or until thickened (do not boil). Remove from heat; add vanilla extract. Serve warm sprinkled with cinnamon.
This fragrant atole is wonderful with Rosca de Reyes or pan dulce!
Want More Recipe Inspiration?
Sign up for exciting Nescafé product news, coupons and more straight to your inbox.
Upgrade Your Coffee Moment